Bio
Keila Wolfe
Senior Director / Corporate Technology Services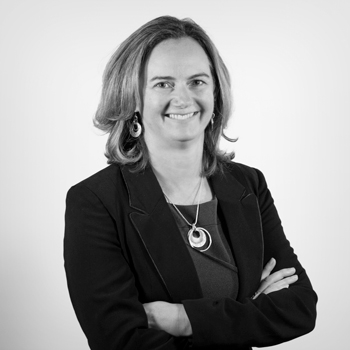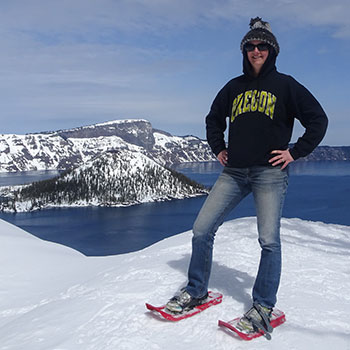 Keila Wolfe has established herself as a solution-oriented, highly skilled professional during her 20-plus years in the IT industry. Keila's leadership roles have familiarized her with the entire software lifecycle, from planning to execution to support. She is adept at improving delivery times and service levels while reducing costs—and strategically uses technology that aligns with Harris' corporate goals.
Beyond delivering technology initiatives, Keila has built cross-functional relationships and values accountability for budgets and timelines. Her project management skills empower her to build high-performance teams and implement best-practice methodologies, helping Harris operate smoothly and efficiently.
In her previous roles, Keila successfully restructured multi-million-dollar projects by driving cost transparency into resource and DevOps expenditures. She also increased IT expenditure accountability by increasing PO-backed spending from 5% to 97% in less than a year. This IT success resulted in process improvements across the organization.
Why Harris?

Harris is a company that cares. They care about their employees, their clients and the future. They strive for excellence and integrity in all they do. I look forward to seeing what we can do together.