Bio
Ben Wilson, PE
Vice President / Applied Technologies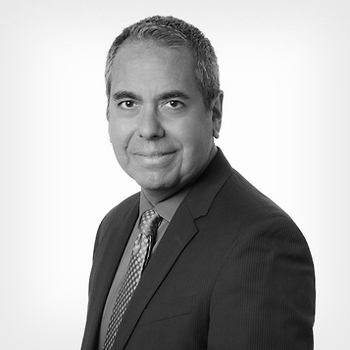 Ben gets tremendous satisfaction from helping the Harris team use technology to simplify their work and bring measurable improvements to the communities and clients they serve. And he's good at it, too.
With more than 20 years of experience in the field, he has accumulated expertise in IT strategy, business intelligence, cloud computing, local government, change management, ERP/CRM implementation, and business process optimization.
What this means for Harris—and ultimately clients—is improved performance and substantial savings, often measured in the millions, thanks to back-office modernizations and Ben's astute usage of data to drive better decision-making and deliver citizen-centric services.
Among his impressive pre-Harris credentials, Ben held IT leadership positions for Xerox Business Services, Microsoft Worldwide Government Solutions, and Napa County, California, to name a few.
You'll also find Ben's ingenuity and innovative spirit on display at home, where he's built his own wood-fired pizza oven and home-brewing setup in his ongoing pursuit of perfecting one of his (and pretty much everyone's) favorite meals.
Why Harris?

I like that Harris helps local governments design and build projects that make communities a better place to live, work, and play.