Bio
Tom West, PE
Vice President / Water Market Leader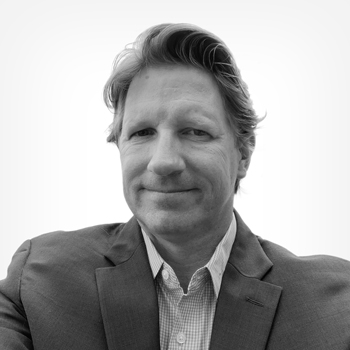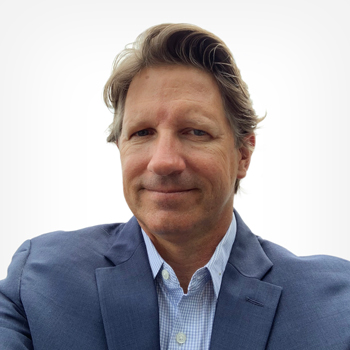 A corporate growth and management leader in the water and wastewater consulting industry, Tom is committed to solving today and tomorrow's water industry challenges. For nearly 30 years, he has specialized in leading and managing complex, high profile projects that integrate water resource planning, water quality, stakeholder involvement, multi-agency partnership, as well as funding, financing, and public-private partnerships.
Tom has served as a project manager, a water quality and treatment specialist, and planning, management, and financing consultant for more than 75 cities and special districts in California as well as for clients throughout the US and abroad.
An expert in corporate management and operations, Tom has served in multiple operational, business development, and strategic planning capacities. Under his leadership, company growth rates increased at well above industry standards.
His creative new business strategies include securing more than $100 million in grant funding from local, State and Federal agencies to fund water supply, flood, and water quality improvement projects. He has also advised clients on revenue generation through many different strategies including water rates, special assessments, and strategic partnerships.  As an entrepreneur, Tom led a private firm that made investments and founded businesses in water/wastewater operations, decentralized water recycling, seawater desalination, and online water quality monitoring. One of his notable professional accomplishments includes helping the City of Los Angeles to develop and execute their One Water LA Plan.
Outside of the office, he enjoys undertaking home renovations, music, and spending time with his family. But, you won't catch him always at home, he also enjoys getting out and spending time at the family lake house in Maine.
Why Harris?

Harris is the ideal size of firm, with the right technical expertise and leadership, needed to best assist water agencies and departments to both plan AND implement solutions to their most pressing challenges.