Bio
Eric Vaughan
Director / Risk + Resilience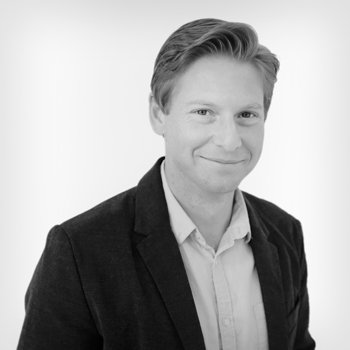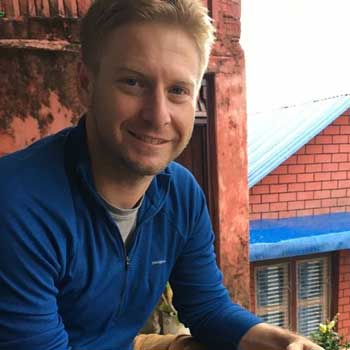 Eric's experiences in environmental and water resource development span more than 10 years and multiple continents. From mitigating flood risk in Indonesia to developing emergency response plans in Ethiopia to strengthening resilience programs in the U.S., he consistently shapes sustainable, economically viable solutions.
A prominent expert in the resiliency field, Eric's proficiencies include hydrology, water economics and watershed management. For municipalities struggling with aging infrastructure and shrinking resources, he delivers invaluable expertise in strategic planning, technical support, monitoring and evaluation, policy development and stakeholder engagement.
Eric excels at shaping programs and policies that balance key imperatives, such as population wellbeing, compliance requirements and budgets. He's also a big proponent of shared learning. He has developed numerous resources designed to inform and improve resiliency policy and programming through strategic analysis, capacity strengthening and knowledge sharing for USAID's Center for Resilience. These are just a few of the many guidelines he has published throughout his career.
Even with his busy schedule, Eric remains an avid learner—collecting wisdom wherever he can. He also loves spending time outdoors exploring and blazing new trails.
Why Harris?

Harris is a place where I see a passion for creative problem solving and a sincere community focus – an irresistible combination!