Bio
Shea Thornbury
Senior Director / Business Development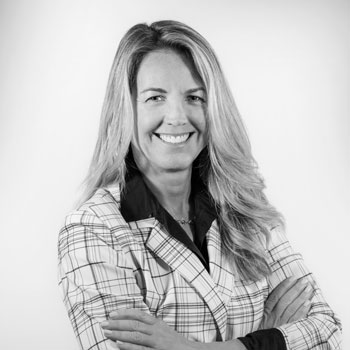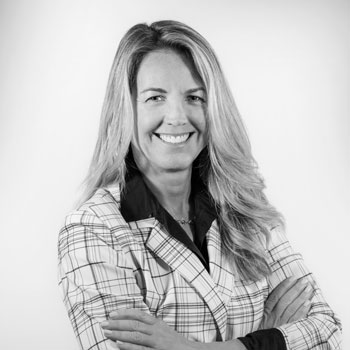 Shea Thornbury is an industry veteran with more than 20 years of experience identifying client needs and delivering exceptional solutions. Her background includes more than a decade of technical experience in water, wastewater, water resources planning, process treatment, engineering, environmental permitting, construction, operations, and facility start-up—experience that helps bring clients' vision to life.
She brings a contagious passion for exceptional client service, discovering the right players, developing the technical team to create innovative solutions, and building client trust. Shea's knowledge of strategic planning, business development, client service experience, stakeholder facilitation, and performance evaluation both in the United States and overseas allows her to anticipate issues that arise during the course of any project
Among her impressive accomplishments, Shea has facilitated large program management contracts with major public agencies across Southern California, Australia, and the United Kingdom. Over her career, Shea has also developed and led client relationship programs to ensure her clients receive the highest levels of service.
Shea holds a Master's degree in Civil and Environmental Engineering and a Bachelor's of Science in Civil Engineering, both from San Diego State University.
Why Harris?

I chose Harris because of the culture here on client focus; the synergy of working smarter together, delivering successful projects.