Bio
Glenn Suitor, PE
Division President / Program + Construction Management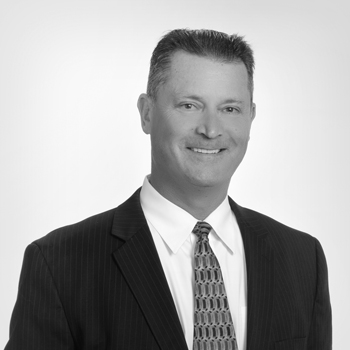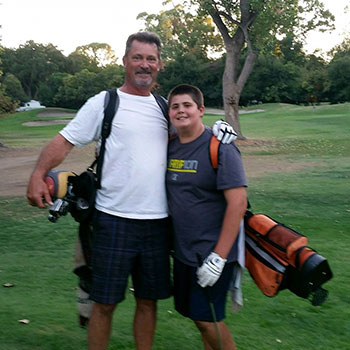 Effective leadership is built through hard-won experience and team success, with cornerstones of consistency, trust, defined expectations and passion. Throughout his career, spanning more than three decades, Glenn Suitor, PE has lived and breathed these qualities, molding large teams into powerful sources of innovation on complex infrastructure projects.
Glenn is a professional civil engineer with specialized expertise at all organizational levels, including team collaboration, performance improvement, field supervision, project management and regional operations.
Prior to joining Harris, Glenn served as Senior Vice President at Parsons Brinckerhoff. His 23-year tenure included 10 years as Group Manager for Construction Services West, where he hired and cultivated talent along the West Coast. He leveraged the employee development skills gained during 11 years with Caltrans; as Senior Bridge Engineer, he was directly responsible for hiring 150+ civil engineers and supervising their projects.
He has developed excellent client relationships by providing qualified staff, quality assurance and stellar project administration results. Glenn's expertise at preparing constructability and biddability reviews of complex highway and bridge projects dovetails with his knowledge of all relevant state and federal regulations.
Glenn has been the Principal-in-Charge or Project Manager on dozens of major infrastructure projects throughout the West Coast. Glenn's body of work includes the Fourth Bore of Caldecott Tunnel for Contra Costa Transportation Authority, the City of Bakersfield's $14 million State Road 58 Gap Closure Project, 7 Grade Separations for Alameda Corridor East totaling $250 million in construction, the South 200 Light Rail Extension for Seattle's Sound Transit, the Hoover Dam Bridge for FHWA Central Federal Lands and the Gerald Desmond Bridge replacement for the Port of Long Beach. The latter is a $1 billion design-build project for a bridge that carries 15% of U.S. imports.
Why Harris?

As an employee-owned company, Harris is committed to client satisfaction and employee development.