Bio
Brian Spindor, CMRP, PE
Senior Consultant / Water Consulting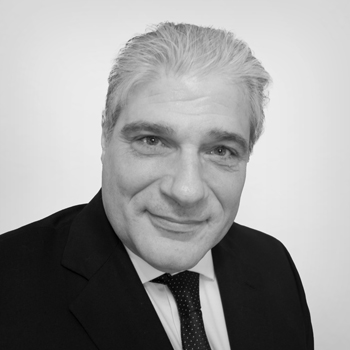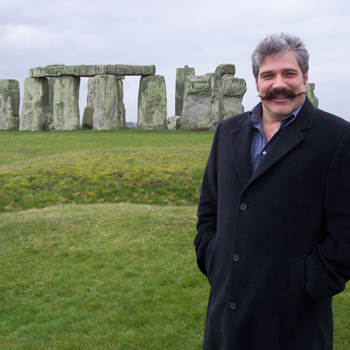 For more than three decades, municipalities worldwide have realized tremendous gains by leveraging Brian's expertise in managing and maintaining water and wastewater treatment systems.
Trained as a civil engineer, Brian now specializes in several fields of particular interest to Harris' clients, including utility management, strategic asset management, budgeting and financing, long-range capital planning, and risk-based operations and maintenance. He is particularly adept at coordinating and leading collaborations across divisions, departments, and outside agencies.
While working for the City of Fresno, Brian developed an Asset Management Program aimed at delivering maximum value to the City's customers. His program included a mobile maintenance management system and a risk-based condition assessment approach to operating, maintaining, and replacing treatment and collection system assets.
Brian also developed a fully compliant wastewater safety program for the City of Fresno that incorporated industry and performance management best practices. In 2018, the California Water Environment Association recognized Brian's work naming it the "Best Large Plant Safety Program" in California.
Why Harris?

Harris & Associates provides high quality services to their clients with a level of commitment and trust that I have a tremendous amount of admiration and respect for. I'm proud to be a part of the Harris Team!
Contact Details
Brian.Spindor@weareharris.com
206.300.0108
Visit Profile

Membership Associations
Society of Maintenance Reliability Professionals
American Public Works Association
American Water Works Association
Licenses + Certifications
Professional Civil Engineer
Certified Maintenance Reliability Pro
Markets
Services