Bio
Zaheer Shaikh, PE, PMP
Director / Engineering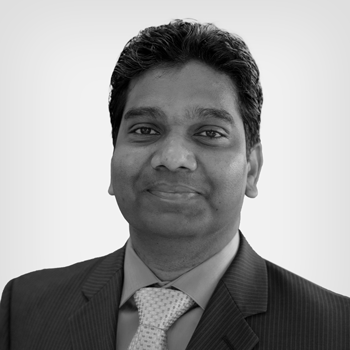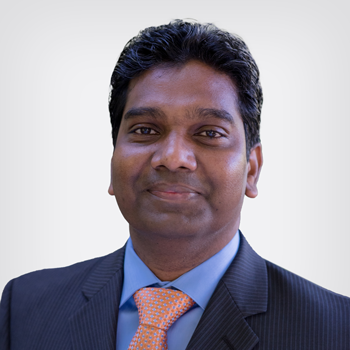 Whether he's assisting public agencies with updates to aging water infrastructure or developing the skills of younger engineers on his team, Zaheer Shaikh's passion for knowledge management is unmistakable.
Zaheer constantly pursues new ways to improve the capture, distribution, and use of knowledge to enhance results for clients and colleagues alike. Since 2005, he has successfully led numerous agencies in the Bay Area through complex civil engineering and water/wastewater treatment and conveyance projects. He served as project manager, design engineer, or project engineer for many high-profile wastewater treatment plan rehabilitation and improvement initiatives.
Zaheer's hands-on management style leads him to participate in every phase of project development, including planning, bidding, executing, controlling, troubleshooting, and closing. He possesses an exceptional talent for managing stakeholders and for supervising and training teams of all sizes.
By consistently delivering projects on time, Zaheer has developed a reputation for reliability. By readily sharing his wisdom, he has earned a reputation as an enthusiastic mentor.
Why Harris?

Harris offers a very wide variety of services that are supported by a very deep bench of committed experts. This amalgamation helps us solve some of the toughest public works problems for bettering our local communities while striving to make them sustainable.