Bio
Mario Rebholz, PE
Director / Program + Construction Management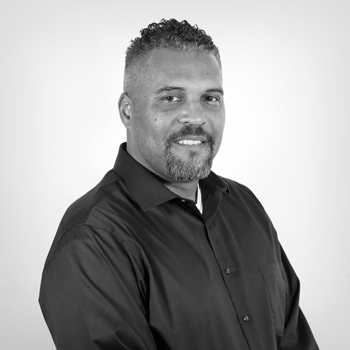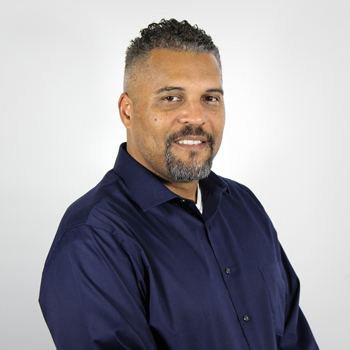 Whether he's 20 stories up or 60 feet underground, Mario Rebholz, PE works to make Californians' day-to-day lives easier, healthier, and more affordable.
In his over 22 years of experience, Mario has contributed to million-dollar school bond programs that included new structure, seismic retrofits, and accessibility components, as well as highway projects requiring structure relocation, new bridge construction, and beyond.
Although his acumen is evident in all areas of construction management, Mario is especially passionate about the education sector, given the profound impacts school initiatives have on the overall community as well as ADA compliance.
Mario has also played an invaluable role on projects involving airports, retail shops, and condominiums, among others. His proudest accomplishment to date: successfully completing a Sacramento Housing Redevelopment improvement project that benefited a particularly underserved part of the city—so much that it inspired leaders in other parts of the city to approach Mario's team for further improvements.
In addition to making a difference for others along the West Coast, Mario enjoys fishing, working on his classic car, and spending time with his four children.
Why Harris?

Harris has a reputation within the industry as a great company for a career—and it's true. Since day one, the people at Harris have treated me with kindness and support.