Bio
Bobby Pentorali, PE, QSD
Director / Program + Construction Management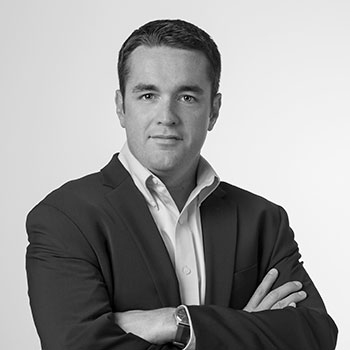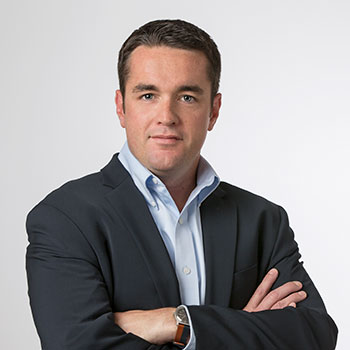 By having a keen eye for detail and always expecting the unexpected, Bobby comes through consistently for his clients and projects.
His impressive record of high-profile accomplishments spans a decade of working with and for Caltrans, the Federal Highway Administration, the Federal Railroad Administration, state and federal environmental regulatory agencies, utility and railroad companies and local entities.
Building on his structural and civil engineering background, Bobby has gained a wider view of the project delivery process by serving in the planning, procurement and final design phases across multiple engineering disciplines.
He also has experience working on the more infrequent aspects of contract administration, from complex staging and federal audits to value engineering change proposals and dispute resolution. In fact, Caltrans recognized his proactive approach to resolving contract disputes and design and construction issues with a Partnering-In-Motion Award.                           
At the jobsite, Bobby can wear many different hardhats—coordinating inspectors one minute and overseeing police officers as they shift highway lanes the next. It's all in a day's work for an engineer who never blinks when faced with a sudden challenge.
Why Harris?

Harris didn't just offer me a job...this company has offered me a career path full of opportunities to try new things and grow as a professional. Harris has fully delivered on that promise. This is a great place to thrive in a field that is as exciting as it is competitive.