Bio
Sindy Mikkelsen
Project Manager / Engineering Services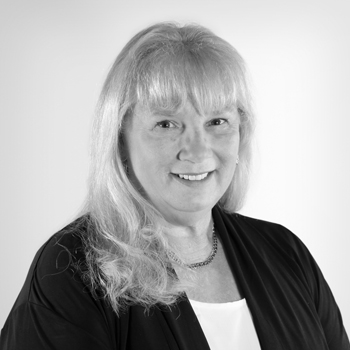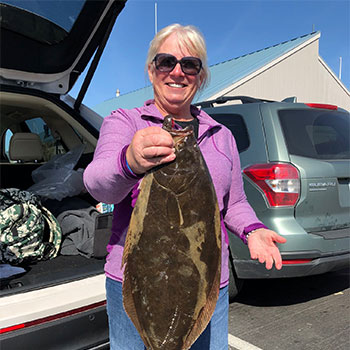 Over the last 15+ years, Sindy Mikkelsen has established herself as a trusted expert in municipal and civil design, with a specialty in utility undergrounding. Her experience encompasses a variety of achievements—from developing a corrective action plan for Pacific Gas & Electric's Rule 20A Program to owning her own consulting firm.
At Harris, Sindy helps clients navigate projects from start to finish, including conducting feasibility studies, customer coordination and education, subject matter expert evaluation, and much more. Sindy's project management skills extend beyond the status quo. She reduces average project duration significantly, creates unique billing methods, and suggests design modifications that lead to significant cost savings.
Sindy's leadership is deep-seated—in 1974, she was one of the first female Boy Scouts, en route to becoming a sergeant with the Police Explorers. She never lost her love of the outdoors and still spends time hiking, fishing, and gardening.
Why Harris?

As an ESOP company, I knew my skills would be appreciated and I'd have an opportunity to expand on the services I could offer clients.