Bio
William Llewellyn
Senior Project Manager / Strategic Advisory Services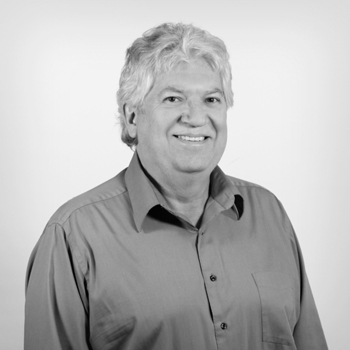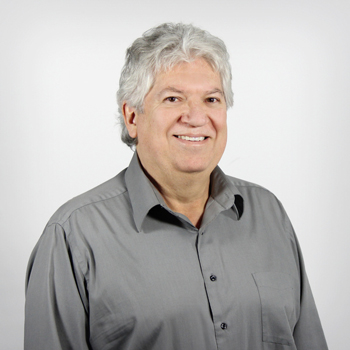 For more than 30 years, William Llewellyn has aided both public and private entities throughout California in the process of hazard mitigation, from the planning stage through implementation and recovery.
His roles in public assistance and emergency management make him uniquely qualified to take proactive steps in protecting California municipalities against drought, flooding, fire, and other catastrophes. At Harris, William collaborates across teams to incorporate hazard mitigation and climate change resilience measures into everything we do.
William started his career in emergency management services as a field consultant engineer, progressing to program manager and later becoming a field emergency services coordinator. Federal, state, and local entities relied on William to provide technical expertise and direct support in times of emergency or any natural or manmade event.
While serving as an Emergency Services Coordinator with Cal OES, William participated in the planning committee for Sacramento County and San Joaquin County.  His familiarity with the Multi-Hazard Mitigation Plans in these areas influenced state and federal approval of the Sacramento Multi-Jurisdictional Hazard Mitigation Plan and the San Joaquin County Local Mitigation Plan.
In addition to hazard mitigation, William has provided guidance for sub grantees in obtaining state and federal public assistance funding following a disaster. He has also helped public assistance programs implement objectives in accordance with laws, regulations, and policies related to assessment, inspections, reports, and beyond.
Why Harris?

The smile and courtesy of people as well as the professionalism of each of person I was introduced to or met.
Contact Details
William.LLewellyn@WeAreHarris.com
916.747.5939
Sacramento, CA

Licenses + Certifications
Problem Solving and Decision Making, Certificate of Professional Development, California State Training Center
Public Assistance Inspectors Training Course, FEMA/CalOESICS-100: Introduction to the Incident Command System, FEMA
IS-200: ICS for Single Resources and Initial Action Incidents, FEMA
ICS-300/400: Incident Command System, FEMA
ICS-700 National Incident Management System, FEMA
G-191: Incident Command System/Emergency Operations Center, FEMA
G-240: Leadership and Influence, FEMA
G-775:  Emergency Operation Center (EOC) Management and Operations, FEMA
IS-701: NIMMS Multiagency Coordination System (MACS)
IS-703: NIMMS Resources Management System
IS-706: NIMMS Intrastate Mutual Aid -Introduction
Markets
Municipal
Planning + Development
Public Works
Water

Services
Categories
Local Hazard Mitigation Planning
Emergency Management