Bio
Cesar Lara
Senior Project Manager / Pavement Preservation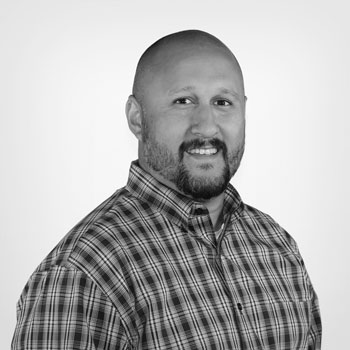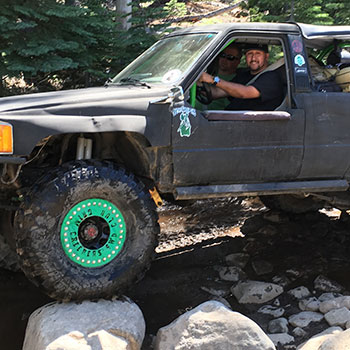 "Individual commitment to a group effort—that is what makes a team work, a company work, a society work, a civilization work." This sentiment by Vince Lombardi perfectly encapsulates Cesar Lara's career to date. For more than 10 years, Cesar has contributed his specialized talents to help public works agencies evaluate pavement distresses, determine the correct treatment, and establish pavement preservation plans.
At Harris, Cesar educates clients on the many preservation treatment solutions they can add to their arsenal and illustrates how to maximize funding—and raise Pavement Condition Index scores—by focusing on asset preservation. Over the years, he has guided public agencies to switch from overlay-only approaches to more preservation-oriented products and processes.
Prior to joining Harris, Cesar introduced and helped write specifications for pavement products, various maintenance processes, emulsions, and specialty product lines in the Western United States.
The Western Regional Association of Pavement Preservation (WRAPP) recognized Cesar's commitment to team success with its Contractor Excellence Award. He frequently shares his expertise on pavement preservation as a presenter at industry conferences. Cesar is an avid soccer fan and spends as much time as possible pursuing new adventures outdoors.
Why Harris?

The people I've met from Harris over the years have been great. It was an easy decision to work here.
Contact Details
Cesar.Lara@WeAreHarris.com
925.969.8027
Concord, CA - HQ
Visit Profile

Membership Associations
American Public Works Association (APWA) Education Committee
Vice President, Western Regional Association of Pavement Preservation (WRAPP)
Maintenance Superintendent Association (MSA)
North West Pavement Management Association (NWPMA)
County Engineers Association of California
Markets
Services
Categories
Pavement Management
Pavement Preservation