Bio
John Kuprenas, PE, CCM, PMP
Program + Construction Management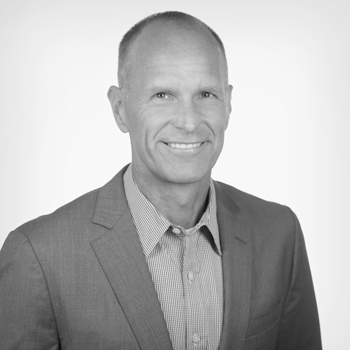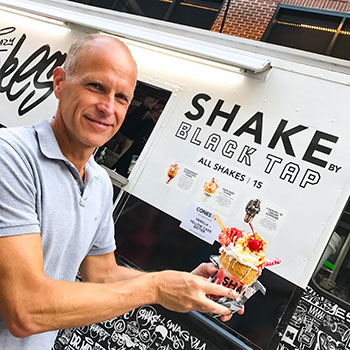 Airports, international hospitals, missile defense installations, train stations, schools, jails, fire and police stations—it's hard to find a project type that John Kuprenas hasn't led with resounding success.
John brings over 30 years of A/E/C experience to every engagement, combining the skills of a professional engineer, general contractor, and visionary consultant. A natural leader and teacher, he builds confidence among Harris teams and clients while uniting diverse stakeholders around common goals. He enhances projects with a clear understanding of design concepts, construction execution, workflow sequencing, alternative delivery methods, and critical success factors for cost and schedule performance.
John's technical prowess is extraordinary—he once analyzed data for more than 100 projects across 10 different budget metrics. And his record with mega-projects speaks for itself. Among them: New York's $1.4 billion Farley/Moynihan train station—the project that envisioned the first real solution to Penn Station's overcrowding problem. He also provided program management services for the $20 billion new construction and modernization program for over 130 schools for the Los Angeles Unified School District, including the Robert F. Kennedy Community Schools constructed at the site of the former Ambassador Hotel in the Mid-Wilshire District of Los Angeles.
His most impressive skill remains his ability to determine, prioritize and balance the needs of clients, users and communities by identifying project constraints and opportunities.
A published author and lecturer, John shares his knowledge with the next generation by teaching civil engineering and construction management at the graduate and undergraduate levels. It's no surprise to learn he comes from an academic family: both of his parents were professors, and his brother is a nuclear physicist.
When he's not guiding Harris teams or scrutinizing project details, John likes to spend time engineering a new culinary concoction in his kitchen.
Why Harris?

I am in love with the company culture. Who wouldn't want to be part of the team?