Bio
Nick Kral
Project Manager / Municipal + District Finance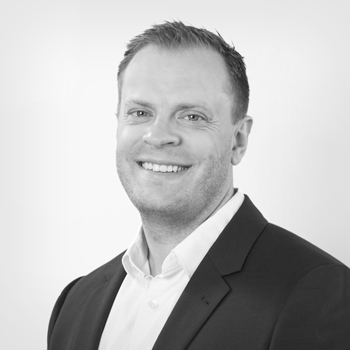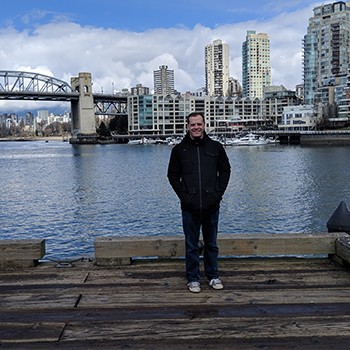 A seasoned project manager and natural problem solver, Nick Kral expertly steers clients through complex municipal funding processes. Cities, counties, and developers alike benefit from his 10+ years of hands-on work spanning special district formation, bond financing, development impact fees, and project due diligence.
Nick has helped multiple municipalities create infrastructure plans, assess associated costs, and develop impact fee programs for transportation, water and wastewater, storm drainage, parks, libraries, affordable housing, public buildings, and city beautification. He has worked directly with community development, public works, and engineering entities on municipal finance, special districts, and AB1600 fees. His true specialty: leading all project stakeholders to mutually satisfying solutions. 
Prior to joining Harris, Nick worked with private developers, providing financial support, due diligence, and long-term planning. He also played on the U.S. Army's rugby team!
Why Harris?

Harris really focuses on building the client relationship and on meeting the ever-changing demands of the communities we serve.