Bio
Roger Kohne, PE
Senior Director / Strategic Services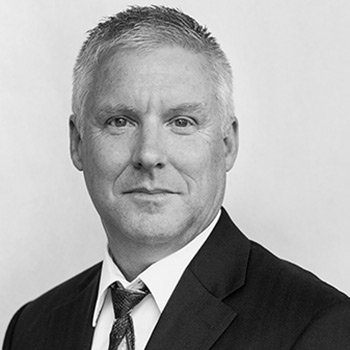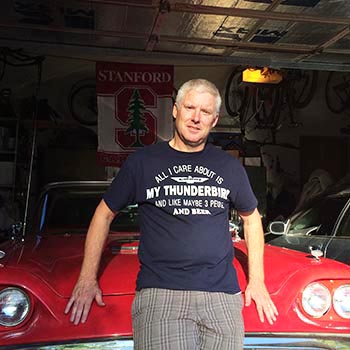 When he's restoring a classic car, Roger has a gift for fitting together all the moving parts so that they work seamlessly. His skill, patience and passion are equally valuable for water and wastewater projects whose details are even more intricate.
Roger possesses more than 25 years of experience in the planning, design and construction of water and wastewater infrastructure projects. Before joining Harris, he was Senior Civil Engineer for the City of Folsom, California; Roger's management skills were invaluable for every phase of Capital Improvement Program projects.
A co-worker described Roger's advantages as a manager this way: "He consistently pays attention to detail, respects people he works with, meets deadlines and maintains a positive, upbeat and even humorous attitude. Roger develops relationships with clients, finds creative solutions to their issues and leads by example."
His specialties are treatment and distribution infrastructure design and construction, and his design experience covers all aspects of water treatment: membrane and conventional filtration, conventional and high rate pretreatment facilities, residuals dewatering, pump stations, reservoirs, disinfection and other chemical facilities. Roger also has design and construction oversight experience with challenging water and wastewater utilities rehabilitation work in residential and commercial zones, including trenchless construction (bore and jack, cured-in-place pipe), water meter installation, and sewer lateral repairs. This work has also involved interaction and communication with residents and businesses to minimize impacts during construction.
Among his triumphs: a $30 million design-build project for a Bakersfield, CA water treatment plant. He was proud to be part of the team that completed it on time and within budget. After 15 years, the plant continues to exceed performance expectations.
When he's not in the office, you might find Roger and his wife spending time with their twins: either their twin college-age sons or the twin dogs they adopted from the SPCA.
Why Harris?

Harris' dynamic team of professionals offers clients key integrated services under one roof. Our level of energy and enthusiasm is inspiring and makes clients want to partner with us.
Contact Details
Roger.Kohne@WeAreHarris.com
916.812.2166
Sacramento, CA
Visit Profile

Membership Associations
American Water Works Association (National, CA/NV Section and Pacific Northwest Section)
California Water Environment Association
Licenses + Certifications
California Professional Engineer – Civil
Washington Professional Engineer – Civil
Markets
Services