Bio
Dennis Klingelhofer, PE
Vice President / Municipal Finance + Special District Services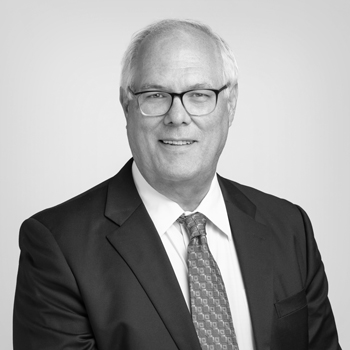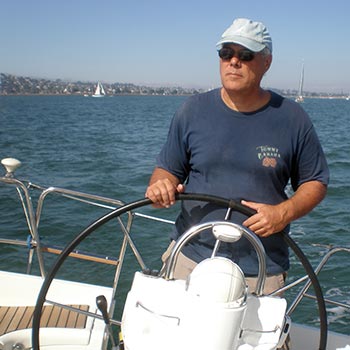 When communities need help in managing development, delivering capital improvement programs, implementing municipal funding strategies, and special district finance mechanisms, they turn to Harris & Associates—and to Dennis Klingelhofer. His vision and 30-plus years of experience help communities across California and Nevada do just that.
Even amid the need to understand the technical aspects of identifying the necessary infrastructure to serve new development or implement major capital improvement projects, Dennis never loses sight of the people within the community who will benefit from those projects. From improving roads to public safety to parks and recreation, flood mitigation, water system upgrades and even mosquito control, Dennis sees the community impact of Harris' work every day.
Dennis has spearheaded numerous fee studies and has helped countless public agencies implement real change. His consulting has led to the formation of 1913 Improvement Act districts, 1972 Landscaping and Lighting Act districts, Mello-Roos Community Facilities districts, 1982 Benefit Assessment Act districts, fire-suppression assessment districts and special tax districts for municipal services.
More than most, Dennis understands the delicate balancing act required to find new funding strategies for public infrastructure. He weighs big-picture elements like when projects will be needed to allow planned development and how to fund them, how to improve existing infrastructure systems and manage CIP programs, and finding ways to fund improved service levels. Dennis often works with communities in the formation of new funding districts, even attending city council meetings to smooth the process of new districts' approval.
Dennis is a driving force behind Harris and a respected contributor to his professional community as a member of the California Society of Municipal Finance Officers, California Special Districts Association and Committee on Assessments, Special Taxes and Other Financing Facilities.
In his spare time, Dennis answers the call of the sea and spends many hours sailing.