Bio
Cecilia Kim, PhD
Senior Planner / Environmental Planning + Compliance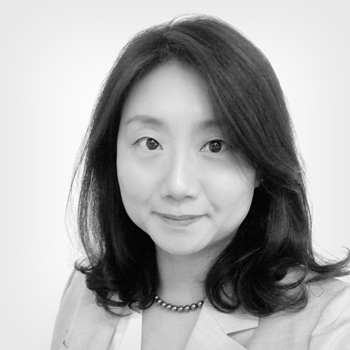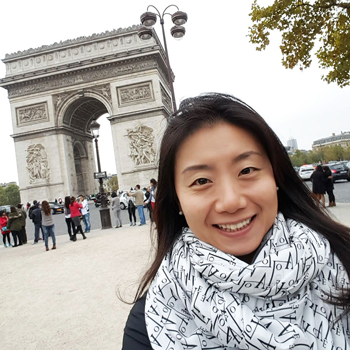 Cecilia Kim blends the disciplines of planning, design, and engineering with an analytical, detail-oriented approach to leadership and problem solving. She has provided technical expertise in urban planning and design for more than 15 years—both in the United States and in her native South Korea.
As a project manager, urban designer, and policy planner, Cecilia is skilled at coordinating projects across diverse professional disciplines, mediums, and departments. From land use and community engagement to development regulations and sustainability policies, Harris clients benefit from Cecilia's wide range of knowledge and experience. She also excels at creative design and translating the essence of a project into engaging visual graphics.
Among her many career highlights, Cecilia's most recent projects include the City of Rancho Cucamonga General Plan Update (including the Placemaking Toolkit), the North Tustin Street Specific Plan for the City of Orange, and Objective Development and Design Standards for the City of Ontario. Her thought leadership includes published articles in the Journal of the American Planning Association and lectures at the California State University, Northridge. Cecilia holds a PhD in Planning, Policy, and Design from the University of California, Irvine.
Why Harris?

The breadth of services Harris provides parallels the diversity in my background of engineering, planning, and design. I see how I can positively contribute to growing Harris' city planning and design services, which we are widely known for.