Bio
Blake Johnson, PE
Director / Engineering Services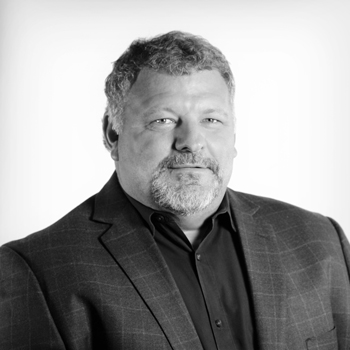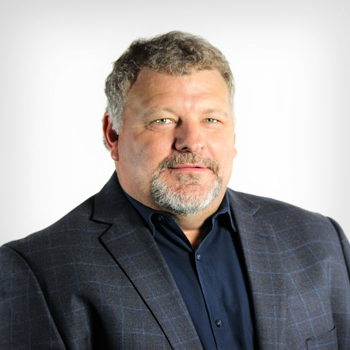 Levee rehabilitation. Shore zone inspection. Water supply canal design. These are just a few of the projects comprising Blake Johnson's more than 29 years of experience in civil engineering and flood control.
Blake has guided some of the most complicated levee projects in Northern California to successful outcomes. In his work as a technical advisor, he has reviewed numerous designs and documents pertaining to geotechnical investigations, hydrologic analyses, topographic data, civil design and prepared FEMA Levee Certification documents, among other tasks. As a design manager, he provided emergency assistance and ensured levee designs and construction were FEMA-accredited and compliant with permit requirements.
His leadership has enabled teams to creatively confront challenges and has grown program revenue by the millions. For Harris clients, Blake goes beyond traditional engineering tasks, working closely with stakeholders and providing recommendations on operation, maintenance, and repair of flood control projects. Whether his projects are up against inclement weather, strict federal mandates, or tight timelines, Blake has proven time and again that coordination and control keep all moving parts progressing seamlessly.
Blake is an adventurer at heart and spends time out of the office racing motocross, mountain biking, scuba diving, and hitting the ski slopes in the U.S., Canada, and Europe.
Why Harris?

After meeting with the leadership team, I felt this was a company that really worked with its clients and wanted to do the best for them. I also share the same vision that Harris has: 'To be the excellence and integrity leader.'