Bio
Anthony Herda, PE
Senior Project Manager / Strategic Advisory Services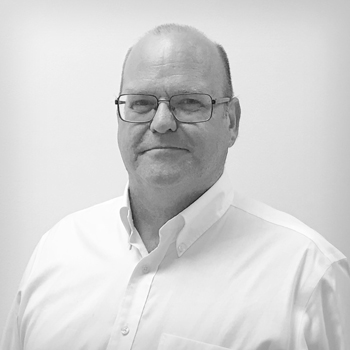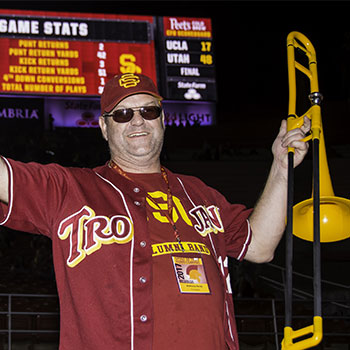 A trained composer and former USC Trojan Marching Band member, Anthony Herda approaches master planning with the same diligence, patience, and attention to detail required by music.
His 11+ years of experience in water resources engineering have made him an expert planner, able to evaluate and apply all scientific, organizational, demographic, economic, regulatory, and legal aspects of a project in harmony.
Anthony's master planning skills are particularly beneficial to cities and districts embarking on stormwater, water reuse, and an array of other public works projects. He is proficient in capital planning, urban water management planning, technical writing, and multi-disciplinary studies. Anthony also has valuable experience with hydraulic simulations using water modeling software by Innovyze and Bentley.
His interests away from work take him far from California: Anthony's family frequently visits China and France to learn more about the language and culture.
Why Harris?

Rather than listing it under engineering services, Harris organizes master planning under Strategic Services where it properly belongs. I have been preparing for a career in strategic planning of utility systems for many years, and the Strategic Services Group at Harris made that dream come true.