Bio
Lynne Filson, PE
Senior Project Manager / Engineering Services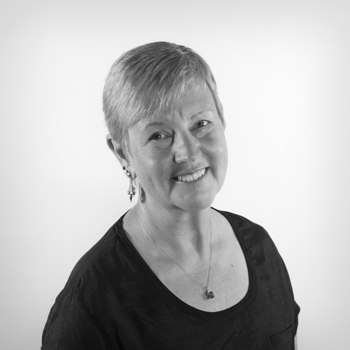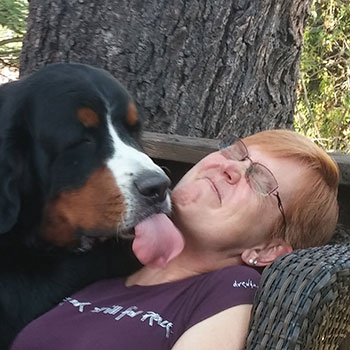 For more than 30 years, Lynne Filson has earned a reputation for delivering impressive results. Harris clients benefit from her expertise in traffic engineering, civil engineering, and development and planning—along with her passion for improving quality of life in communities.
With a diverse background in public works and engineering, Lynne plays an imperative role in a variety of projects, from multifamily developments to road widening. She takes pride in her ability to collaborate and supports others with technical expertise particularly in all aspects of traffic engineering, including:
Road geometry and lane design
Signal timing and design
Signing, road surface markings, and striping
Traffic flow and control plans
CEQA documentation
Throughout her career, Lynne has cultivated important relationships with organizations such as Caltrans, Union Pacific Railroad, the California Public Utilities Commission, and many others. As a registered traffic and civil engineer, she works with the City of Clayton and Contra Costa County, extending Harris' reach throughout the San Francisco Bay area.
Lynne's interests away from the office are as diverse as her professional background. You're just as likely to find her tutoring students in math as you are playing ice hockey or taking cross-country motorcycle trips.
Why Harris?

Harris has a great reputation in the industry. My passion to benefit communities is an ideal fit for the culture here.