Bio
Tami Eaton
Senior Project Manager / Municipal + District Finance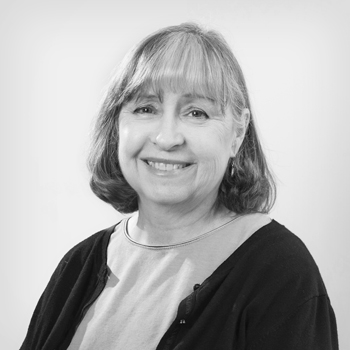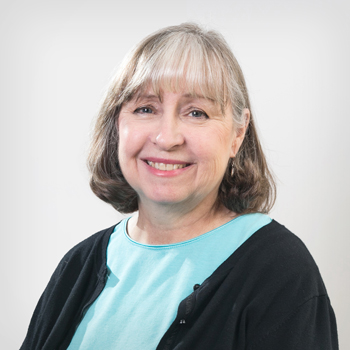 Tami Eaton is a recognized expert in the realm of property tax and special tax analysis, with more than 30 years of sharing insights and guidance with public agencies across Southern California.
Among her many areas of expertise, Tami advises on development impact fees, capital improvement and cost allocation plans, fiscal and economic analysis, and tax increment funding. She works with leaders on district formation and administration, acquisition auditing, feasibility studies, prop 218 compliance, annual engineer's reports and revenue analysis.
Tami creates systems related to property tax assessments, conducting property tax calculations, managing large property databases, researching property tax apportionments by jurisdiction and tax rate area, and confirming database accuracy.
Throughout her career, she has developed systems and software to process millions of tax assessments that have generated over $735 million in revenue for her clients.
Why Harris?

Harris provides the best environment, collaboration and support to their people and clients. Working at Harris enables me to grow and perform at my best.