Bio
Christopher Dunne
Vice President / Program + Construction Management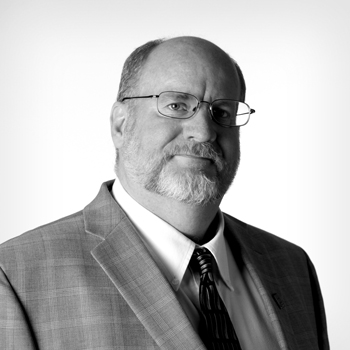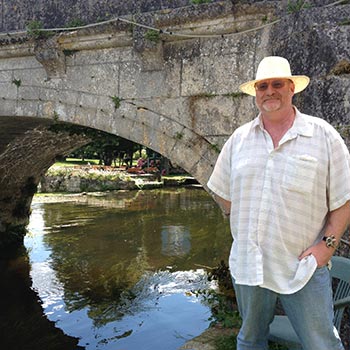 Getting complex projects completed, on time and on budget, is the leadership challenge that Chris embraces every day. He's a seasoned veteran with more than 25 years of experience, nearly half of that at Harris.
Christopher is the firm's go-to expert for program and construction management for large-scale projects, especially those related to public education. He's a master at unifying diverse talents and resources. For the Los Angeles Unified School district, he has served as Principal-in-Charge for a project that includes 60 different staff-augmentation and program-management-support firms.
If a school district or college in southern California has needed improvements in the last decade, you'll probably find that project on Chris' CV. For bond-supported measures that enhance opportunity for students, faculty and their communities, Chris wears his Principal-in-Charge and Program Director hats with pride. Such measures have included increasing ADA compliance, abating hazardous materials, and constructing and modernizing campus facilities.
In the past few years alone, he has led the Harris construction management team on the $1.2 billion Los Angeles Community College District program, as well as multimillion-dollar programs for the San Diego Unified School District and Los Angeles Unified School District.
Project definition and management, planning, budget establishment, design management, RFQ/P administration, project controls, contract administration, and financial and program reporting all fall into Chris' areas of expertise.
He also has years of experience refining operations and transportation for projects reaching all the way to the Middle East.
Given all of his work with schools, it's little surprise that Chris is an avid reader.