Bio
Patrick Dobbins, PE, QSD/P
Senior Director / Engineering Services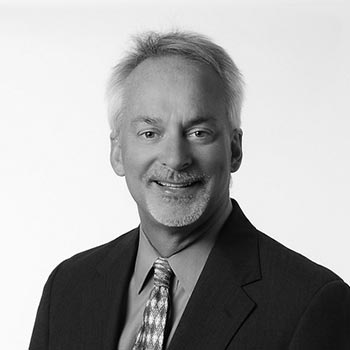 When communities seek to invest in capital improvement projects to make life better and safer for their residents, they often tap the expertise of Patrick Dobbins. He's an expert with more than 25 years of experience, having served more than 50 public agencies.
Whether it's seismic retrofitting, ADA compliance or big-ticket issues such as a $200 million seawater desalination plant or disaster-recovery effort, Patrick knows how to coordinate Harris teams to get the job done.
He routinely develops and reviews plans, selects consultants, coordinates with utilities, manages scheduling, permitting and more. He has led Harris efforts in the planning, design and administration of roadways, water and sewer systems, storm drains, traffic signal systems, civic buildings and parks for neighborhoods across California and Nevada.
Patrick is past president of the Monterey Bay Chapter of APWA, and is a member of the League of California Cities and the Monterey Bay Water Works Association.
If Patrick's face looks familiar, you may have seen him on television. He and his wife Lisa starred on the show Vacation Home For Free on HGTV.