Bio
Jasmine Cuffee, PE, QSD
Senior Director / Engineering Services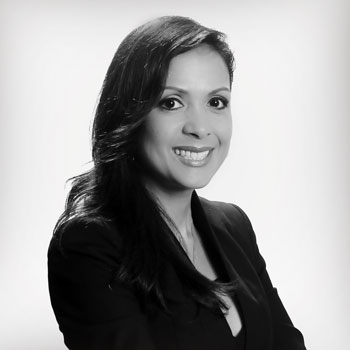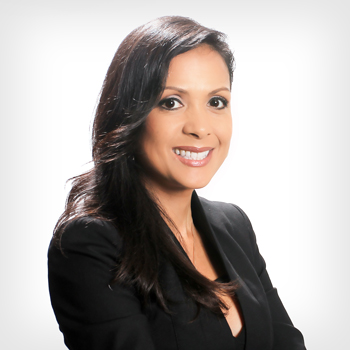 Jasmine has coordinated big picture strategies and key details of vital infrastructure improvements for more than two decades—all of them at Harris & Associates. In her senior director role, she has helped countless California cities complete transportation and water projects on time and under budget.
Jasmine specializes in roadway design, pavement rehabilitation, site design, storm drains, water, reclaimed water and sanitary sewers.
Her expertise was evident in her management of the permitting, design consultant oversight and funding documentation requirements for Mill Valley's STIP and Safe-Routes-to-Schools Program projects—where she worked within the city's short-staffed public works department.  
Jasmine also managed an emergency repair of a leaky sewer that was threatening citizens and a nearby creek in Mill Valley. She even assisted the city in applying for—and acquiring—vital federal stimulus money.
Jasmine served as senior project engineer for Phase II of the City of South San Francisco's $7 million Wet Weather Program. She wrote the basis of the program's design report and performed hydraulic modeling to ensure the project's success in the face of the State Water Resources Control Board's cease-and-desist order.
Jasmine's skills often take her beyond the drawing board and the spreadsheets; she routinely coordinates efforts with diverse government agencies and the very communities in which her projects take place.
Jasmine is a member of the North Bay Engineers Club, the Bay Area Water Works Association and the Filipino American Society of Architects and Engineers