Bio
Rocco Colicchia
Project Manager / Engineering Services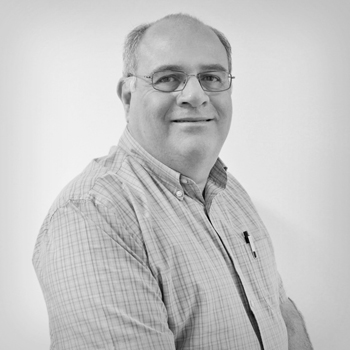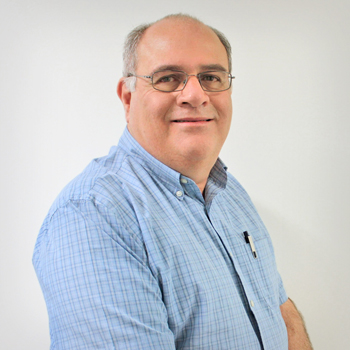 Like the bikes he took apart and rebuilt as a child, Rocco knows that projects comprise vital individual parts that, properly assembled, form a successful whole. He combines this knowledge with his excellent communication skills to streamline each project within his purview.
Rocco has 35 years' experience in program and project management of gas and electric utilities, including 23 years at Pacific Gas & Electric (PG&E); as Senior Program Manager, he ran PG&E's utility undergrounding and gas and electric relocation programs. He has worked with municipal agencies, developers, architects and engineers on a range of issues—qualifications for undergrounding, placement of electric substations, explanation of PG&E's tariffs and more.
With such breadth of experience, Rocco has mastered the nuances of each project's challenges, using them to benefit clients: He interprets utility rules to save money, explains processes to city councils and, as part of his proactive planning, can often predict utility companies' procedures.
Trained as an engineer, he's calm under pressure, encourages consensus and efficiently overcomes obstacles. His extroverted and positive attitude unites teams and blends their unique talents to deliver successful projects.
Outside of the office, Rocco indulges his love of all things Italian: He's fluent in the language, can make pasta from scratch and enjoys tasting wines and ports.
Why Harris?

Harris has provided great opportunities for me to grow and to expand the business.