Bio
Joshua Cheatham, PE, CCM
Senior Construction Manager / Program + Construction Management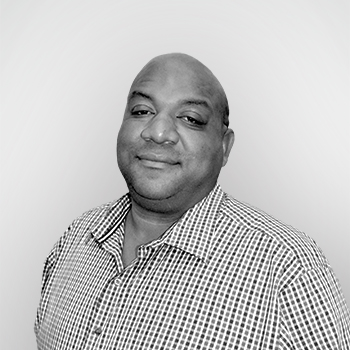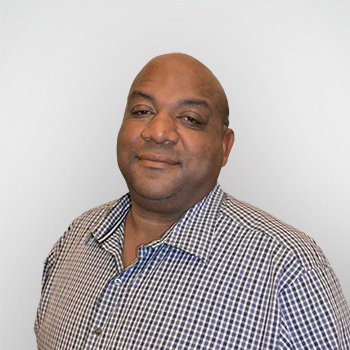 Under Joshua's leadership, project effectiveness rises, competing stakeholders reach consensus and teammates all pull in the same direction. When faced with obstacles, he knows how to communicate with staff, contractors and executive management to find new options that best serve the client.
Joshua's 19 years of project and construction management on major infrastructure projects includes construction management, design engineering, constructability review, value engineering, traffic engineering, quality management and safety oversight. When he's at the helm, the team culture supports efficiency, accountability and integrity.
Before joining Harris, Joshua managed design and construction of many transportation projects including bridges, light and heavy rails, roadways, and seawall structures. For the $870 million Cascade Rail Program, Joshua employed a systematic, risk-based quality audit program that monitored and measured performance. As the project continued, he provided construction management and oversight.
In another previous position, he was project engineer at the Washington State Department of Transportation. Joshua managed teams of over 40 technicians and engineers on bridge and roadway projects.
For the $1.5 billion I-405 Corridor design-build program, he served as corridor traffic engineer. He was responsible for all traffic closures and managed the team that delivered the implementation and master plans, as well as traffic modeling and conceptual design elements.
When he's not engineering big wins for clients in the field, Joshua is helping other teams enjoy victories. He's president of the 800-member soccer Federal Way Football Club and he directs its Blast Off tournament.
Why Harris?

I was looking for a firm that shared my values of client service and relationships. Harris' reputation in the industry is solid and I could not be happier joining the Harris family!