Bio
Julia Chambers, ENV, SP
Planner / Municipal + District Finance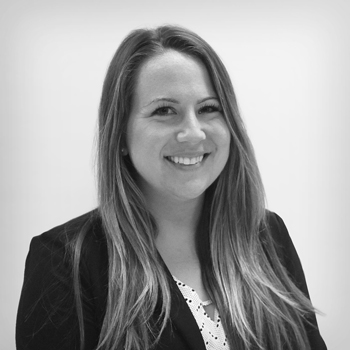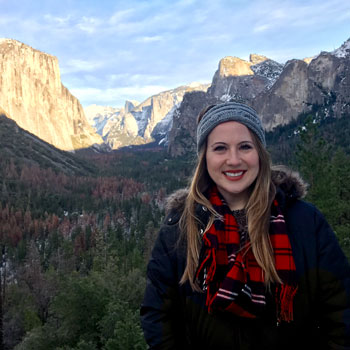 Julia Chambers fuels Harris & Associates' efforts with the funding strategies, grant administration, and relationship management that give clients the support they need to improve their communities.  
As part of Harris' Risk + Resilience service, Julia identifies funding opportunities and utilizes data to create compelling grant applications for clients. Drawing on more than eight years of experience, including a background in urban planning, she composes grants with digestible, compelling language that leads to successful funding and fosters lasting relationships. She manages grant contract administration from planning through final reports.
Julia has firsthand knowledge of funding trends and eligibility requirements for public works projects, as well as expertise in resilience and water infrastructure. She also maintains relationships with funders who make possible projects that benefit disadvantaged communities.
Julia's desire to win isn't limited to grants. She's a three-time defending fantasy football champion showing no signs of slowing down. She also enjoys hiking, camping, and even jumping out of airplanes.
Why Harris?

Harris is committed to bringing experts with diverse backgrounds to the table to find sustainable solutions and build strong communities.