Bio
Kyle Carbert, PE, QSD, ENV-SP
Project Manager / Engineering Services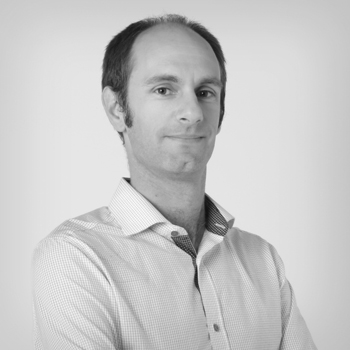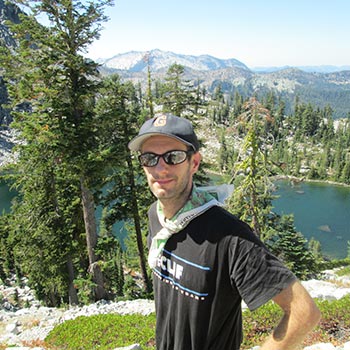 What do you get when you mix a zeal for mathematics with a passion for smart public policy? You get the career of Kyle Carbert, a civil engineer who excels at improving community life for people of all abilities, and for everyone who counts on clean, safe water.
Kyle is Harris' resident expert on ADA issues in the Bay area. He's also a drainage and stormwater specialist with 10 years of experience in the public and private sectors. His acumen spans everything from accessibility design to trenchless sanitary sewers, given his fluency in the arcana of hydrologic and hydraulic calculations.
Whether working on pavement rehab in Edenvale or sanitary sewers in Monterey, Kyle takes pride in delivering designs that save clients and taxpayers money, while promoting a greener environment. His innovative work on PG&E's service yards alone saved the client some $1.3 million.
When he's not on the job or playing ultimate Frisbee, Kyle frequently volunteers his expertise for communities in need. His work with Engineers Without Borders has helped to create a health clinic in rural Haiti, bringing hope—and state-of-the-art sanitation—to a facility not even connected to the electrical grid.
Why Harris?

We are a real team, working together toward a common goal and looking out for each other.