Bio
Kelly Bray
Principal Sustainability Planner / Environmental Planning + Compliance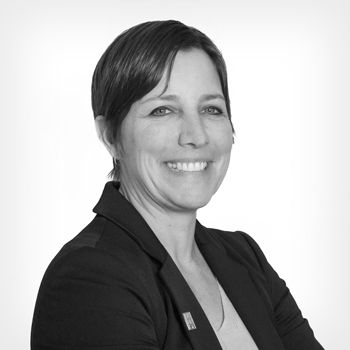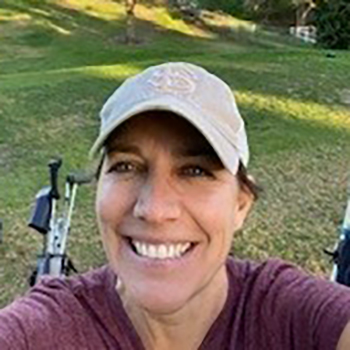 Kelly is a land-use professional with more than 14 years of experience in diverse, environmentally focused project management. She has successfully led numerous environmental and sustainability projects across country, and earned the San Diego APA Young Planners Group Mentor of the Year Award in 2019.
Her areas of expertise include sustainability and climate action planning, policy development and implementation, CEQA compliance, and public/private entitlements. She is also proficient in budget and scope management, client and staff coordination, and proposal preparation. On the technical side, Kelly has led greenhouse gas (GHG) emissions analyses for multiple jurisdictions and has led the preparation of climate action and sustainability plans, including the development and implementation of strategies to mitigate the effects of climate change.
Throughout Kelly's career, many prominent regions have benefited from her leadership, including cities throughout the San Francisco Bay area as well as the County of San Diego. Not only has she managed public/private partnership projects, but Kelly has also worked in policy implementation, public communication, and social justice engagement.
Why Harris?

Harris is a great fit based on the culture and philosophy. I'm excited to be a part of it. I'm also excited about the opportunity to grow the sustainability and climate planning practice areas.