Bio
Wendy Boemecke
Senior Lead Planner / Risk + Resilience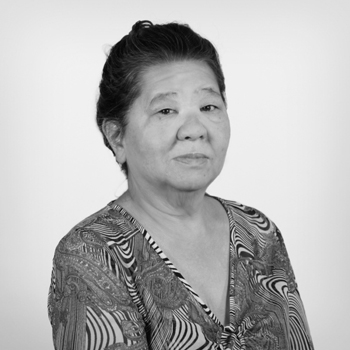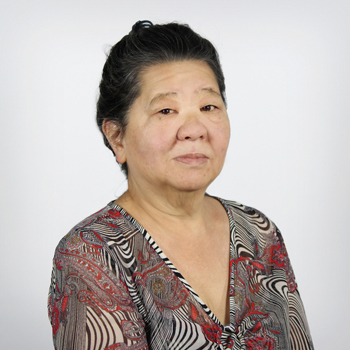 Wendy Boemecke has reviewed hundreds of hazard mitigation plans and helped mitigate the damage from some of California's most devastating fires, floods, and droughts for more than 33 years.
As a senior planner with an eye for detail, Wendy coordinates with counties, cities, and special districts to develop and write Local Hazard Mitigation Plans that are approved and adopted. Prior to joining Harris, Wendy helped San Joaquin County's Local Hazard Mitigation Plan Update succeed in FEMA approval and County adoption.
She often works behind the scenes, providing technical assistance to agencies, reviewing NFIP regulations, and writing capabilities assessments. She has even provided Local Hazard Mitigation Training to local jurisdictions.
Her extensive familiarity with California executive orders, statutes, plans, and policies enables Wendy to effectively complete research and support technical analyses that align with regulations.
During her 15-year tenure at Cal OES, Wendy reviewed multi-jurisdictional and single jurisdictional hazard mitigation plans. She also served on emergency response teams, task forces, and incident support teams, fulfilling leadership positions as well as logistical roles.
Why Harris?

The people, the positive attitude, the friendliness, and the willingness to help local governments in a positive way.