Bio
Kristin Blackson
Senior CEQA Project Manager / Environmental Planning + Compliance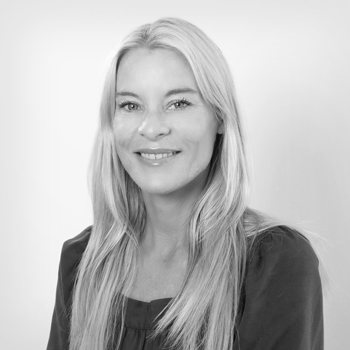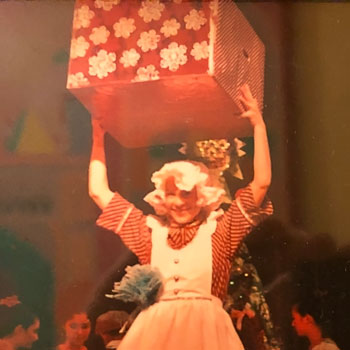 As a consultant, teacher, and expert in the ever-changing world of CEQA, Kristin Blackson is constantly researching and reviewing regulations to make the process of disclosing environmental impacts seamless for agencies. 
Her 20 years of experience include preparation and management of CEQA and NEPA documents, project management, land use planning, and entitlement in both public and private sectors. As the Environmental Planning Manager for the County of San Diego's Planning Department, Kristin coordinated efforts of multi-disciplinary staff and ensured CEQA compliance on behalf of several county departments.
For Harris clients, Kristin manages projects with the goal of making CEQA compliance an efficient part of the process rather than a roadblock. This approach has enabled her to successfully lead master planned communities, wind and solar projects, programs and ordinances, specific plans, major and minor use permits, and subdivision maps.
Kristin shares her expertise as a professor for the UCSD Extension CEQA Certificate Program, teaching introductory and advanced courses for students from across the country. She is also co-chair of the Association of Environmental Professionals Legislative Committee, where she has successfully advocated for revising and creating CEQA legislation that benefits practitioners—and the public—throughout California. These roles combine to keep Kristin on the leading edge of CEQA, uniquely positioning her to solve challenging problems that may arise for Harris clients.
When she's not consulting, teaching, or working to improve CEQA legislation—and dancing in the Nutcracker for 10 consecutive seasons—Kristin loves spending time with her husband and kids.
Why Harris?

I came to Harris for the people and the opportunities. The people at Harris are friendly, and they have an excellent reputation of being experts.