Bio
Scott Alman, PE, QSD
Director / Engineering Services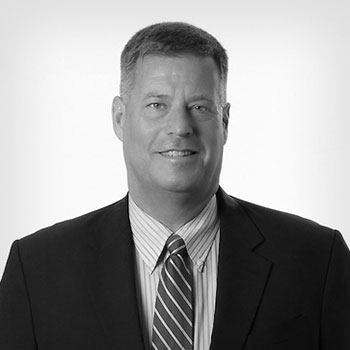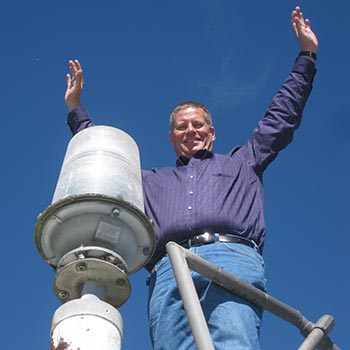 Some engineering managers are experts in the municipal realm. Others specialize in the private sector. Scott Alman knows them both. For more than 30 years, Scott has helped ensure that civil engineering and development projects translate into improved living conditions for communities across California.
Scott was project manager for the 280-unit, $150 million South City Lights condominium project in San Francisco. He oversaw each part of the project, including entitlement and permit processing, city staff and council project acceptance, DRE processing and the below-market-rate housing program. And residents have responded by leaving stellar reviews online.
Scott knows firsthand what it's like to deal with city engineers; in fact, he has served as one in cities such as Soledad, Monte Sereno, San Ramon, Hercules, and East Palo Alto, California, to name a few. He's adept at managing all stages of private development, shepherding large project applications through the municipal entitlement process and, through Harris, providing short- and long-term interim staffing services to municipal agencies.
He knows how important it is to uphold Harris' commitment to meeting or exceeding project and budget expectations—which helps account for his attention to detail on all tasks, from project condition surveys and cost estimating to pro forma preparation and evaluation.
Scott is an active member of APWA, DBIA and CSDA. When he finds time to get away, his favorite destination is Haiti.
Why Harris?

Harris & Associates is a great company that gives me the opportunity to be an owner, utilize my skills and build my practice.